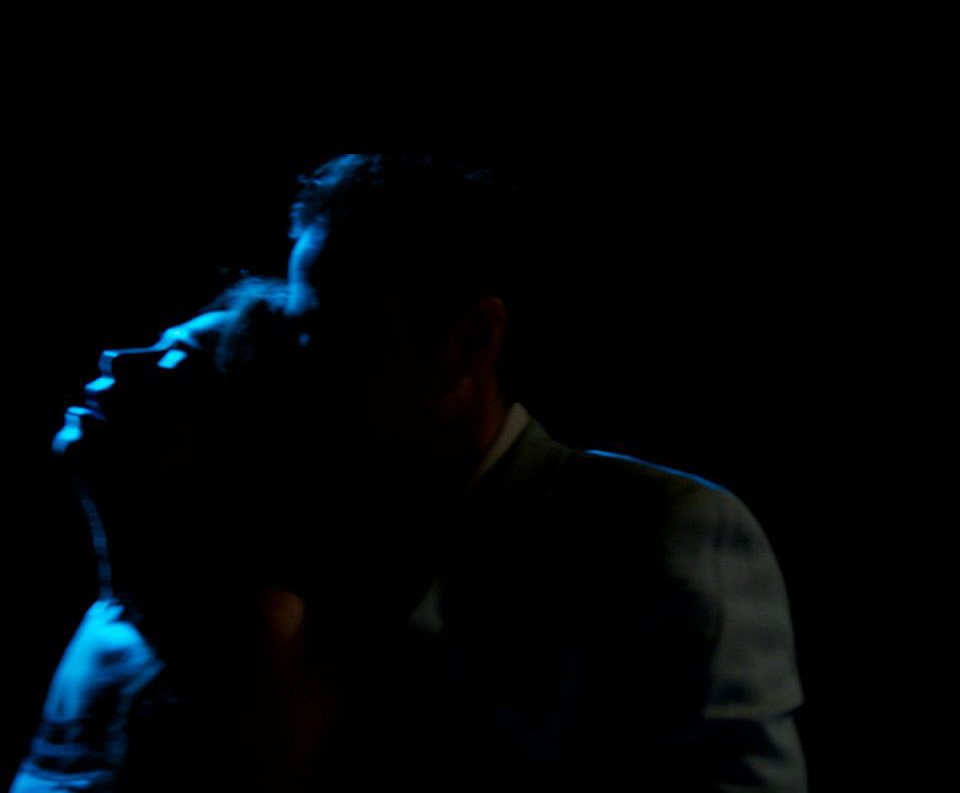 Our Mission
The Private Theatre is a not-for-profit group of artists committed to raw, intimate and startling productions of classical, contemporary and devised work.
We believe that authorial initiative in the theater can emerge from any theatrical discipline; that deeper collaborations create better theater; and that those collaborations may be forged across cultures, aesthetics and disciplines.
In common with all of the arts, theater should aspire to work that affects its audiences deeply, engaging them in encounters that make a profound and enduring impression. We embrace this mission, and devote ourselves to finding the texts, stagecraft and collaborators to support us in its pursuit.